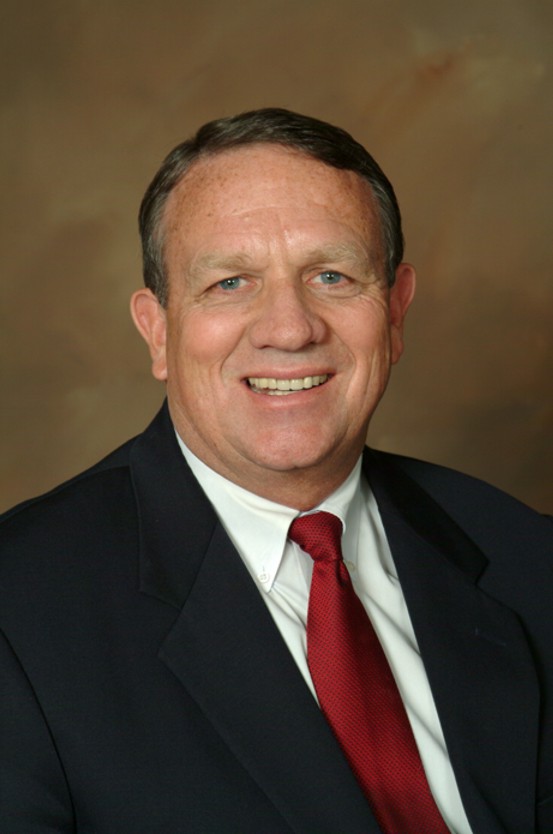 Dal E. Shannon
Broker Associate, Co-Manager
Dal Shannon is a Broker Associate and Co-Manager of Capital Commercial OKC Real Estate, LLC.† He began his career in commercial real estate with Coldwell Banker Commercial in Oklahoma City.† Dalís success in commercial real estate has been recognized with numerous awards.† He earned the distinction in 2003 by Coldwell Banker Commercial as their Number One Sales Associate for the State of Oklahoma.† In 2005, they honored him again as the Number One Sales Associate for the State of Oklahoma and he also qualified for their national Circle of Distinction for sales achievement.
An Oklahoma native, he has spent his adult life in sales and sales management.† His extensive business background and experiences allow him to relate to and assist buyers, sellers, and tenants in obtaining their objectives.
Dal is a graduate of Oklahoma State University with a degree in Finance and Business.† He and his wife, Karen, have three grown children and are active members of Church of the Servant.
Professional Affiliations:
Licensed Real Estate Broker Ė Oklahoma

Member of the Commercial/Industrial Division of the Oklahoma City Metropolitan Association of Realtors

Member of Oklahoma Association of Realtors
Dal E. Shannon
Broker Associate, Co-Manager
Capital Commercial OKC Real Estate
4401 N. Classen Blvd., Suite 400
Oklahoma City, OK † 73118
Office:† 405-604-3700
Mobile:† 405-203-4265
Fax:† 405-604-3766